Need to Book a Hotel ? CALL 08452040404 - 022-65165500
Tour Shirdi from Manmad
Pilgrimage Tour Shirdi from Manmad can be visited in one night / two days . The sequence of travel for Temple tour shirdi, Day one arrival in manmad and directly proceed to Shirdi ( manmad to shirdi - 55kms- 1 hrs) ,Saibaba darshan at holy temple of Shirdi Saibaba, Day two Kakad arti darshan in Shirdi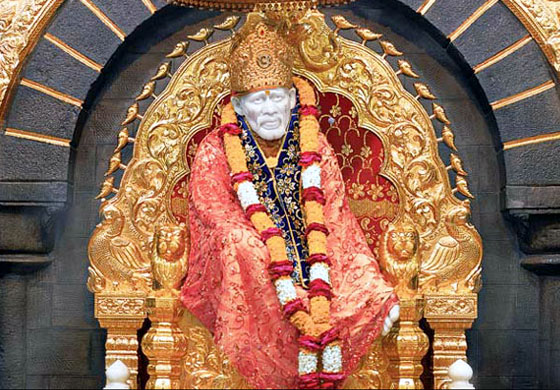 Tour Shirdi Vani Shanishingnapur From Mumbai
Temple tour shirdi - Vani - Shingnapur can be covered in 1 night 2 days from mumbai , sequence of pilgrimage tour shirdi-vani-shingnapur temple can be day one first visit vani temple which takes about six hrs from mumbai and then reach shirdi by late evening, day two shirdi saibaba temple darshan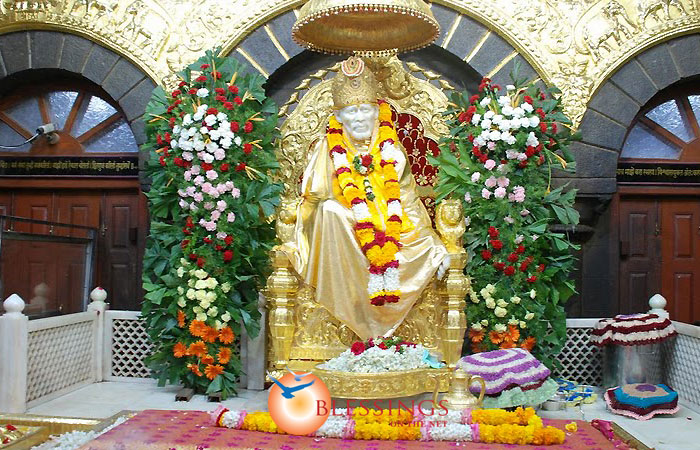 Tour Shirdi Jyotirlinga Maharashtra from Mumbai
Temple tour Shirdi - Jyotirlinga temples in Maharashtra can be visited in three night four day package from mumbai .The sequence of Pilgrimage tour Shirdi - Jyotirlinga temples maharashtra , day one start early from mumbai and visit triambakeshwar jyotirlinga temple (210 kms - 4 hrs )and proceed to shirdi , day two visit holy temple of shirdi saibaba and then visit shanishingnapur temple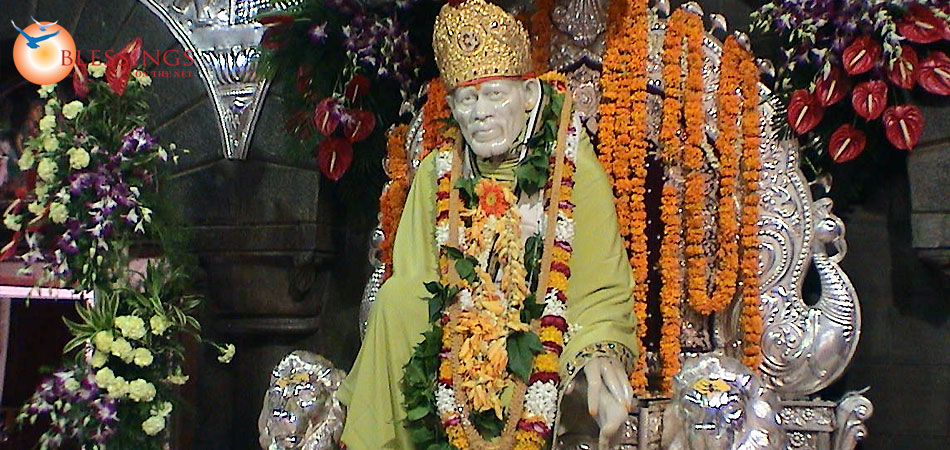 Tour Ashtavinayak Shirdi Shingnapur Bhimashankar Triambakeshwar
Temple tour Tour Ashtavinayak Shirdi Shingnapur Bhimashankar Triambakeshwar from mumbai can be visited in 3 night four days. The sequence of Pilgrimage tour Ashtavinayak temple- Shirdi - Shanishingnapur- Bhimashankar- Triambakeshwar temples in maharashtra , day one visit Bhimashankar temple ( 320 kms - 6 hrs ) and proceed to Ranjangaon to visit Mahaganapati temple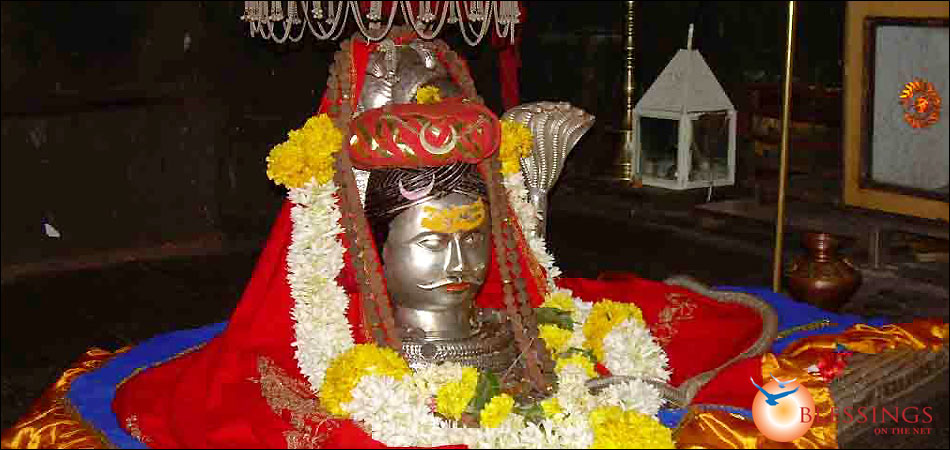 Bangalore To Shirdi Bus Package Tour
Shirdi Deluxe Bus Package from Bangalore. Rs..17300 For Two People. Extra Person Rs.9500 . Rates are subject to change for weekend , you can check with us before booking.
Pune Shirdi Deluxe Bus Tour
Pune Shirdi Deluxe Bus Tour - Pickup From Pune Airport
Weekend Tour One Night Two Day Pune - Shirdi - Shanishingnapur - Mahaganapathy In Ranjangaon
Shirdi Shingnapur Ranjangaon Ashtavinayak Bus Tour
This tour is specially designed for people Coming from South India - Chennai - Bangalore , Hyderabad
Temple tour shirdi - Vani - Shingnapur can be covered in 1 night 2 days from mumbai . The sequence of tgravel for pilgrimage tour shirdi-vani-shingnapur temple , Day one first visit vani temple which takes about six hrs from mumbai and then reach shirdi by late evening, Day two shirdi saibaba temple darshan and proceed to shanishingnapur temple and head for mumbai by late evening.
Shirdi Sai temple is a beautiful shrine that was built over the Samadhi of Shri Sai Baba . Shirdi is located approximately 296 Kilometers from Mumbai City in India.Shirdi is famous temple of Shri Sai Baba.Shirdi Temple was established in 1922 to carry out the services of Shri Sai Baba. At age of 16 yrs Shri Saibaba arrived at the village of Shirdi in Ahmednagar district of Maharashtra and remained their till his death.
Saptashringa Garh is a place where Goddess Bhagawati dwells aaaand one of the Shakti Peetha temples in Maharashtra. Saptashringa signifies seven mountain peaks. Nanduri village is situated at the foot of the Saptashringa Gad. In front of the temple there stands Markandeya Rishi's (sage) hill. The Saptashringa Gad is full of a variety of trees having medicinal worth. As per the story depicted in Ramayana, Hanuman carried the herbal medicine for wounded Laxmana from this hill. There are about 108 water reservoirs on the hill, known as Kundas. Vani is situated at a distance of 60 kms. away from Nashik.
Shani Shingnapuror Sonai is a village in the Indian state of Maharashtra. Situated in Nevasa taluka in Ahmadnagar district, the village is known for its popular temple of Shani, the Hindu god of the planet Saturn.Shingnapur is also famous for the fact that no house in the village has doors, only door frames. Despite this, no theft is reported in the village.